---
About Us
For more than 50 years, we have been providing dancers of all ages with necessary tools and professional training to build strength, confidence, lifelong friendships and experiences through the love of dance. Our focus is to provide students with technical distinction, expression and joy through dance and movement. We train under the CDTA Ballet and Acrobatic Arts syllabus providing examination, performance and competitive opportunities to students. Classes are offered in the following styles: Ballet & Pointe, Acro, Tap, Jazz, Contemporary, Lyrical, Modern, Hip Hop, and Musical Theatre including Recreational and Competitive options from ages 3-adult.
Learn more about our Recreational programs and Competitive dance teams.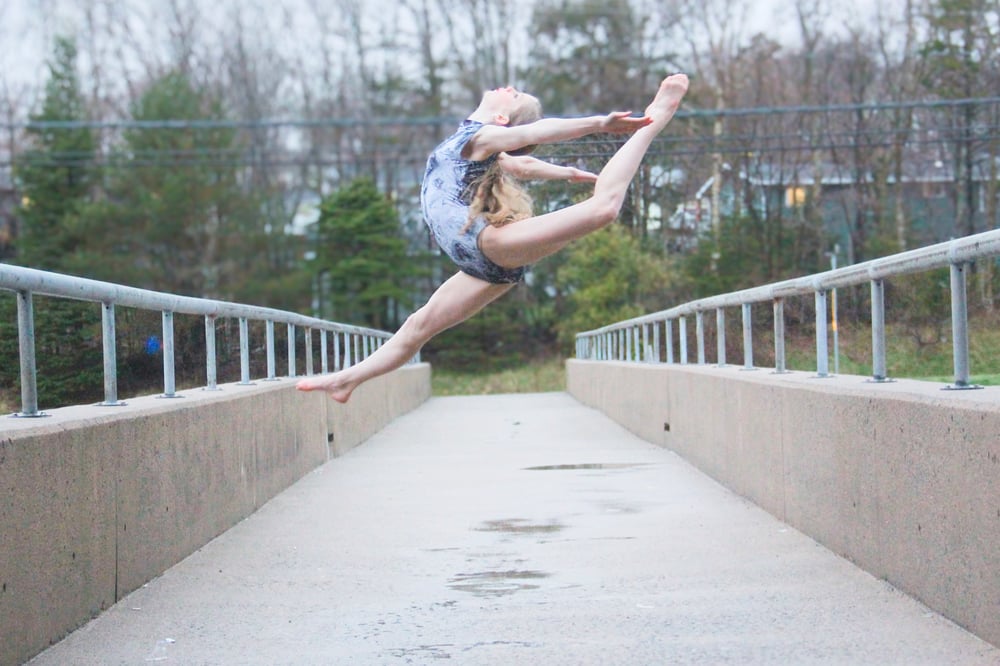 Recreation Classes
We offer a variety of classes for ages 3-18+ in Creative Movement/Parent and Tot, Ballet, Jazz, Tap, Acro, Hip Hop as well as specialty workshops and other opportunities based on demand. We offer an all-inviting all-inclusive atmosphere with professional CDTA and Acrobatic Arts trained teaching staff. CDTA examinations are offered to our recreation dancers. We host two recitals each year and dancers are encouraged to participate for the performance opportunity. Our recreation classes are fun with a once/week commitment and are offered at two convenient locations:

Registration for Fall Classes is OPEN! Click below to learn more

Click HERE for Fall Dartmouth Dance Academy classes at Cole Harbour Place.

Click HERE for Fall Dartmouth Dance Academy classes at Zatzman Sportsplex

For Registration through MyRec account, please click HERE.

Our Year at a Glance for 2023-2024 can be found HERE (coming soon).

---
Competitive Dance Team
Our Fusion Competitive Dance Team is designed for serious dancers ages 8+ who want to take their training to the next level.

The larger Fusion Competitive Dance Team is divided into a number of smaller troupes that compete at various levels of competition based on their experience and previous dance training. Auditions are held in May each year for new dancers. Fusion troupe placements are determined thereafter and dancers are placed appropriately. Competitive dancers are required to participate in technical classes of Jazz, Ballet and/or Acro OR Modern with CDTA and Acrobatic Arts examinations available. Optional classes include Tap, Hip Hop and Musical Theatre. Fusion dancers compete at a minimum of 4 mandatory competitions during the season; entering 2 troupe dances (Jazz and Lyrical/Contemporary) and 2 full team production numbers in all 4 mandatory competitions. In addition, Fusion dancers can choose optional competitive dances in a style(s) of their choice such as solos/duos/trios and/or small groups which are entered in all 4 mandatory competitions. This leads to a very fulfilling, rewarding, and complete dance experience for Fusion Competitive Dance Team dancers. The team also participates in both Dartmouth Dance recitals twice per year.
Elite Competitive Dance Team
For our fiercest Fusion dancers we offer an Elite training program including additional performance opportunities and professional instruction of various dance disciplines. Fusion dancers must apply and be accepted in May of each year. Elite Fusion dancers train an extra hour each week during the regular season and learn two dances which are competed at additional mandatory Elite competitions. Our Elite dancers may have a travel competition each year.
Mini Stars Competitive Dance Team
Mini Stars is the competitive dance team for our youngest competitive dancers ranging in age from 5-8 years old. The Mini Stars team practices twice per week at our Cole Harbour Place location. These dancers learn 1 dance (jazz) and compete in 2 mandatory competitions. This is a gentle intro to competitive dance for this age group. Mini Stars participate in our two recitals each year and are offered CDTA exams as determined applicable for these dancers. Mini Stars are enrolled in Jazz and Ballet (CDTA) as a part of their technical training with Tap and Acro as optional classes.